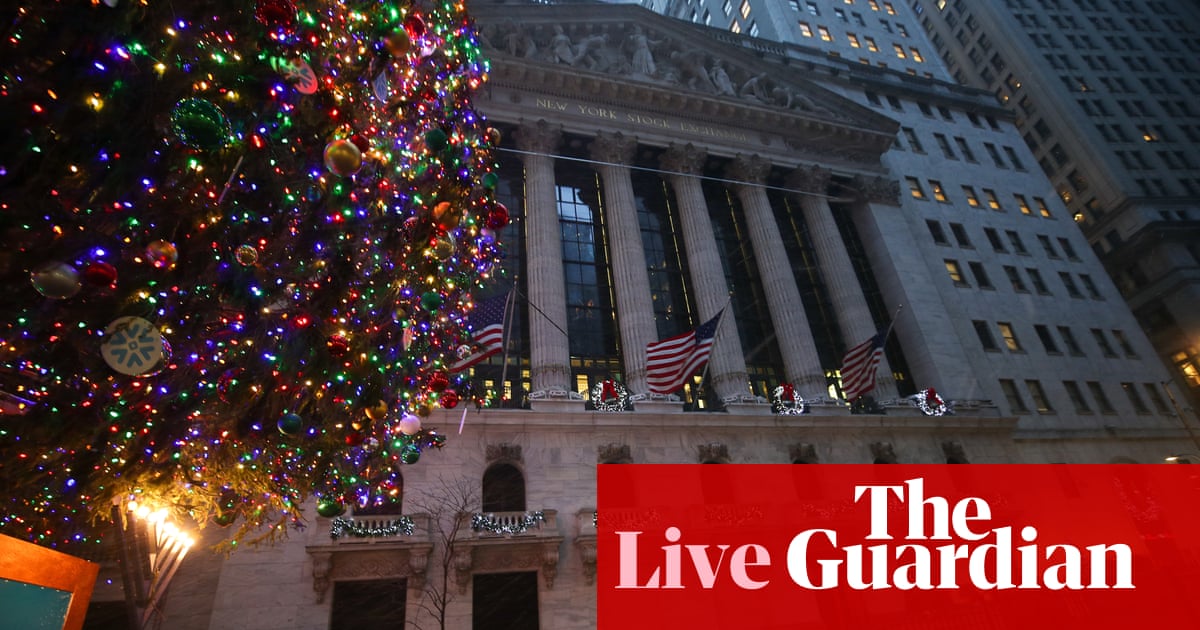 "This week's continuing rise in initial unemployment claims will be worrying news for investors.
Despite brighter days on the horizon, the economic recovery has narrowed and economic growth in the near term is likely to struggle. While the terms of a potential fiscal relief package are still up in the air, it may not be enough to help some industries and companies survive through the winter. "
Overall, there is optimism about the long-term outlook for the economy but caution remains in the near term. The coronavirus continues to spread rapidly, with hospital increases and deaths unfortunately following closely behind.
"The success of vaccine trials has boosted enthusiasm for bounce faster than expected in economic growth. However, no rebound is likely to be equally distributed among all sectors of the economy, and many things need to go right, including a smooth distribution process, no manufacturing or supply chain hiccups and widespread adoption of the vaccine. "