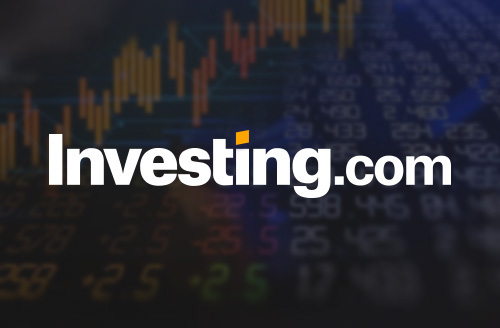 rally certainly surprised me. In my last article from a month ago, I was looking for a tip around $ 16,150 +/- 150. However, BTC reached as high as $ 19912 this recent Tuesday, December 1. There is a top-side surprise and disappointments disadvantage in bull market characteristics. So that's a good thing (if one is long). As such, I was forced to adjust my Elliott Wave Principle (EWP) account: see Figure 1 below.
Figure 1. Daily candlestick chart, with detailed EWP calculation
Bitcoin Daily Chart. With EWP Counting.
The recent dip to $ 16,270 counts, in my humble opinion, best as a wave-a (gray) minutes-a of a small wave-4 (green). The subsequent rally was wave-b, and now -ideally- (gray) a wave-c is back to $ 15,675-16,500 target zone to complete a (irregular) flat 4th tone. See here for a description of flat correction. If BTC doesn't break out, and closes above $ 19,680, that's my favorite path forward. A cut and close of under $ 18,175 from current price levels will add further weight to the evidence for the apartment 4th wave scenario. Once this correction, which is then technical and only the digestion of the recent gains is over, BTC should rally to $ 21,700-23,700 to complete the green-5 wave of intermediates-iii / c (red) etc: y gray arrows highlight this route.
The alternate scenario is a direct rally to the $ 21,700-23,700 target zone, a blue arrow, but that requires, as said, to close above $ 19680. Given all the negative differences on the technical indicators ( red dot arrows), eg, the MACD has not given a buy signal for the recent rally, I find the upside down scenario less likely.
All in all, the next "dip" in BTC to $ 15,675-16,500 can ideally be a great buying opportunity, with the appropriate stops in place, ie, closing below $ 15,675 would be a serious upside down warning that may not come , with 2nd red light at the $ 15140 level. For the time being, there is some uncertainty about the short-term direction (days), but with the breakdown and breakout levels mentioned, trading should not be difficult. In the longer term, the rally at BTC, in my view, still has a long way to go, if levels of disadvantage / support remain.