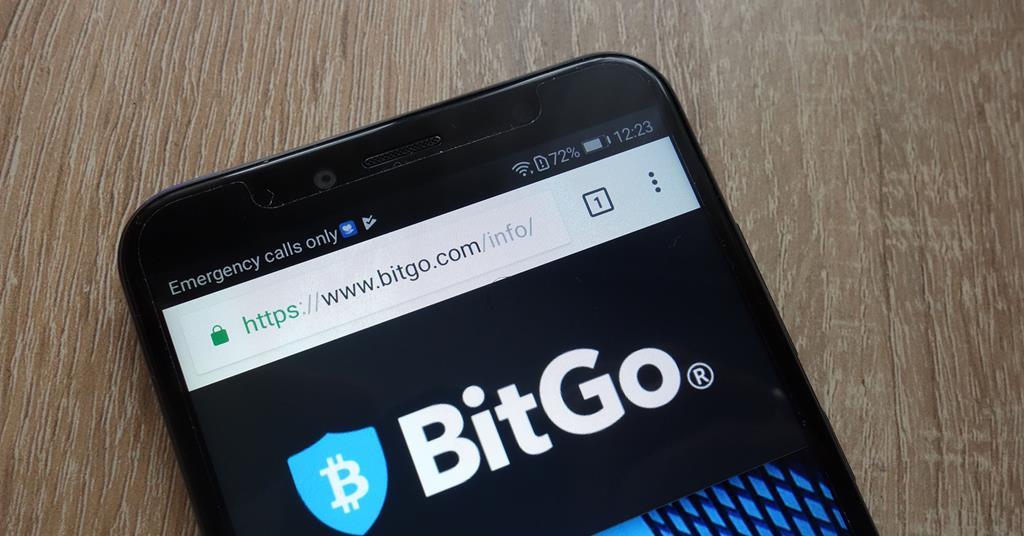 Horowitz joins BitGo from co-platform cryptocurrency Coinbase, where he served as chief compliance officer for 2 1/2 years, according to his LinkedIn profile. At BitGo, he will oversee compliance and anti-money laundering (AML) programs across the entire enterprise.
"Jeff brings an incredible level of experience and insight vital to BitGo's future growth, helping us gain even more traction to new markets, expanding our product offerings and strengthening our compliance and risk framework . " CEO Mike Belshe said in a press release. "As we move into the new year, we will see greater regulatory clarity for digital assets here and abroad. Jeff's knowledge of traditional financial services and crypto markets will be vitally important as we inform state, federal and international policies and regulations. "
The announcement of Horowitz's appointment comes two weeks after BitGo was fined $ 98,830 as part of a settlement with the Treasury Department's Office of Foreign Asset Management (OFAC) over 183 apparent violations of multiple sanctions programs. In cooperation with the OFAC investigation, BitGo overhauled its compliance obligations, including hiring a chief compliance officer specifically responsible for operating and providing guidance on matters related to US sanctions.
The company's former CCO, Matt Parrella, left in November after nearly 1 1/2 years in the role, according to his LinkedIn profile.
At Coinbase, Horowitz led the company's global compliance program and managed regulatory and bank partner relationships. Prior to that, he spent over 12 years with BNY subsidiary Mellon Pershing in various leadership roles, including as managing director and head of global compliance. He was also the company's chief AML and OFAC officer.