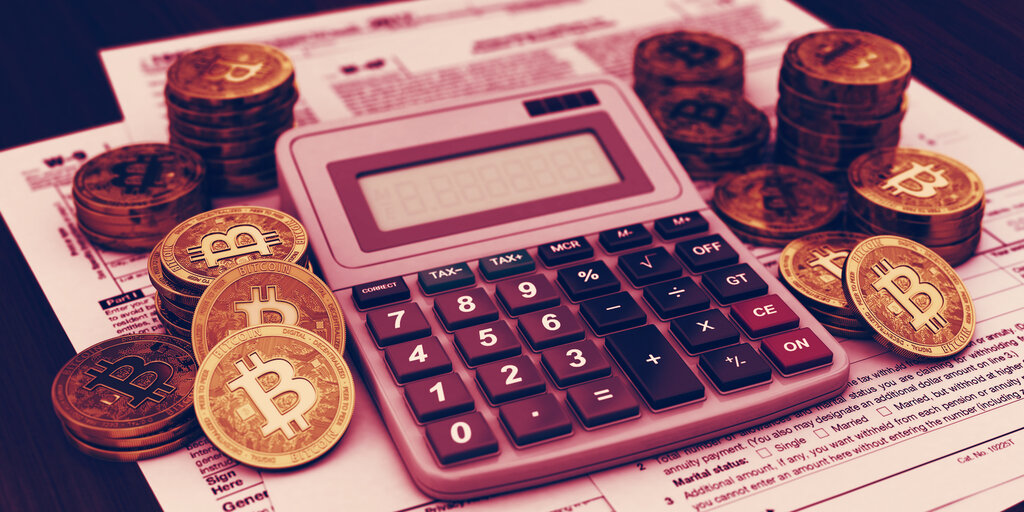 Vancouver-based fintech company Mogo – which is publicly traded on the TSX and NASDAQ – has announced its plans to make an initial corporate investment of up to $ 1.5 million in Bitcoin, according to a Press release published today.
"This initial financial investment builds on Mogo's significant product development investments in Bitcoin over recent years," said Greg Feller, president and CFO of Mogo.
The company plans to "allocate a modest share of our capital toward Bitcoin investments initially and will consider additional investments in Bitcoin as we monetize some of our existing $ 17 million portfolio that we expect to start making 2021, "he added.

This initial purchase would represent about 1.5% of Mogo's total assets at the end of Q3 2020, Mogo noted.
Founded in 2003, the Canadian company offers personal loans to its clients, protection against identity fraud, mortgages, Visa Prepaid Card, and other services. In 2018, it launched the MogoCrypto app – probably "the easiest way to buy and sell Bitcoin in Canada," the company claims.
"We strongly believe in Bitcoin as an asset class and believe this investment is consistent with our goal of making Bitcoin investing available to all Canadians. In addition, we believe that Bitcoin represents an attractive investment for our shareholders with significant long-term potential as its adoption continues to grow globally, "added Feller.
Like Decrypt reported earlier today, SkyBridge Capital, a New York-based hedge fund founded by former White House communications director Anthony Scaramucci. invest $ 25 million in Bitcoin.
"You have to either accept that Bitcoin is a store of value or not. Having done the research, we believe it is. And given the financial supply and global central banking interconnection on this right now, this will be a very strong asset class over the next decade, "Scaramucci explained, highlighting the recent influx of institutional investors in the cryptosphere.