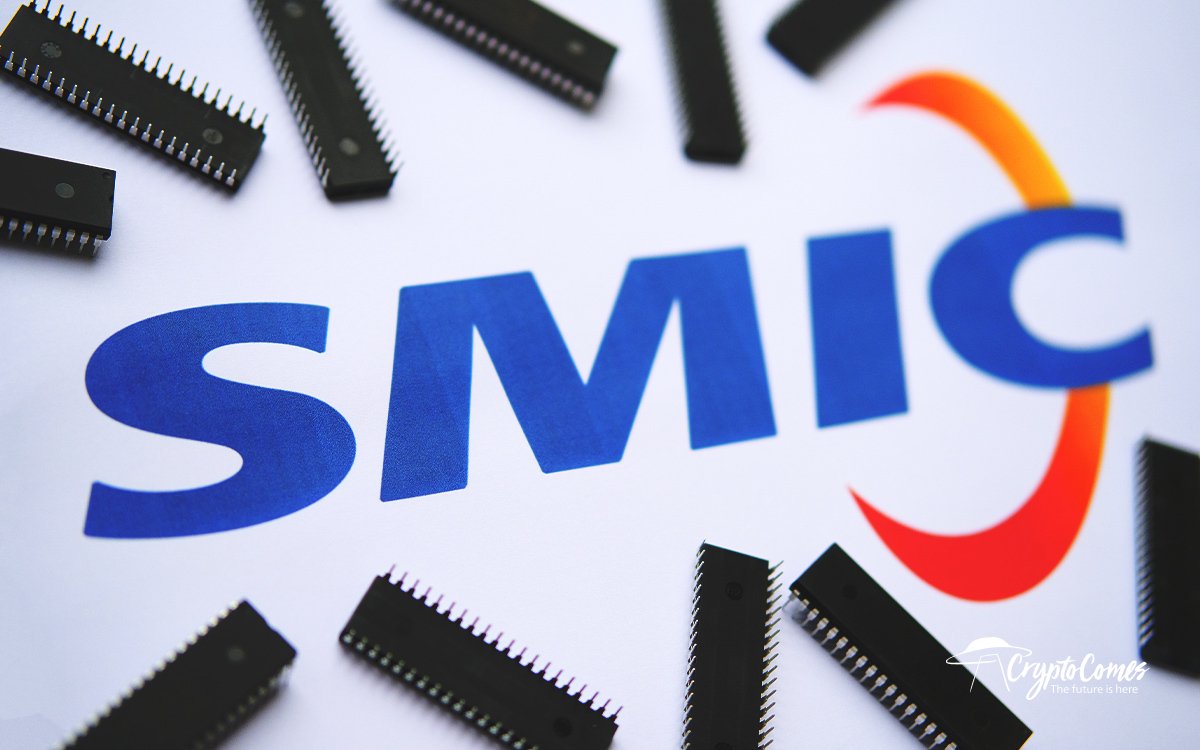 Semiconductors segment has an incredibly sophisticated supply chain. The latest step taken by the Department of Defense may damage the Chinese mining industry
Cover image via stock.adobe.com
Finally: the US imposed sanctions on SMIC
How does it affect Bitcoin (BTC)?
The United States Department of Defense has published Tranche 4 of its Annex to Section 1237 of the National Defense Authorization Act for the Financial Year 1999 (Public Law 105–261). This means that new entities qualify as affiliated with China's military industry and, therefore, are punished by the US president. One of them is producing the equipment for Bitcoin mining rigs (BTC).
Finally: the US imposed sanctions on SMIC
According to the document released by the official DoD US web portal, four companies–including Semiconductor Manufacturing International Corp (SMIC)–are blacklisted for the American president. Three other corporations work in the oil and engineering segments.
Image via Twitter
Therefore, there were rumors of possible sanctions against SMIC. In September and October, several American media outlets reported that US authorities sent letters to SMIC partners asking them to reconsider supply chain processes.
Meanwhile, according to CNBC, SMIC repeatedly denied any links to the Chinese military program:
[SMIC, Inc. has] has no relationship with the Chinese military and does not manufacture for any military end-users or end-uses.
It's called SMIC Inc. is a leader of the semiconductor industry in China. The company's shares are listed on the Shanghai and Hong Kong exchanges and are also available on OTCQX's "over the counter" platform. In 2019, the company had 15,946 employees.
How does it affect Bitcoin (BTC)?
In 2020, the company has two flagship processes, namely 14 nm FinFET and N + 1–a competitor of the Samsung 8nm model.
Both are used by Innosilicon, the giant of Chinese Bitcoin ASICs (BTC). The first one has been in use since July this year, while the opening release of N + 1 chips follows in October. In addition, in April, SMIC entered into a partnership with another Bitcoin ASICs (BTC) mesh, Canaan Inc.
It was also reported that SMIC Inc. has. ambitions to launch its own Bitcoin mining (BTC) tools. Meanwhile, its models are far less advanced than those of TSMC (Bitmain supplier) and Samsung (WhatsMiner and MicroBT supplier).
The Asian press has already identified TSMC and Samsung as two lucky beneficiaries of trade sanctions against Semiconductor Manufacturing International Corp.
Vladislav Sopov
Blockchain Analyst and Author with a scientific background. 5+ years in IT analytics, 2+ years in blockchain.
Has worked in independent analysis as well as in start-ups (Swap.online, Monoreto, Attic Lab etc)