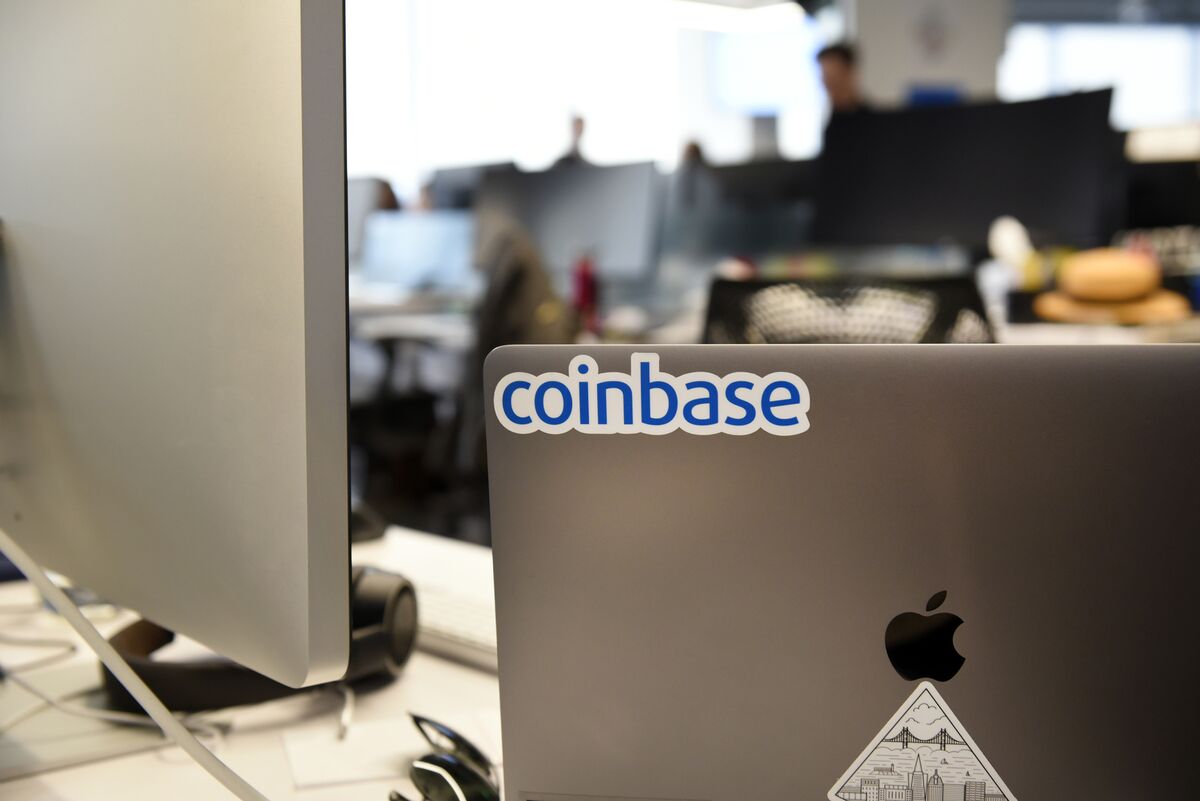 Coinbase Inc., one of the most popular U.S. cryptocurrency exchanges, said it is hiring Barclays Capital Inc. veteran Brett Tejpaul to serve as head of institutional coverage.
Tejpaul spent 17 years at Barclays, where he was head of global sales across all fixed income and equities, as well as head of credit and global goods. He also served on the Barclays Market Executive Committee. It will focus on expanding Coinbase's institutional client base and introducing new features and services for large clients.
Institutional clients already account for approximately 60% of Coinbase's trading volume. The company's institutional-grade custody service from San Francisco safeguards more than $ 8 billion in client assets.
The first cryptocurrency that many institutional investors will want to get into is not Bitcoin, but stablecoin, according to Tejpaul.
Stablecoins, which often tries to maintain a one-to-one ratio of fiat currency such as the dollar, has been the most widely used cryptocurrencies in recent years. Banks, hedge funds and asset managers may want to use them to manage settlement risk and increase capital efficiency, he said. Once they become comfortable with fixedcoins, they could venture into other cryptocurrencies as well, Tejpaul said in a phone interview.
"It opens up opportunities in many places that institutional clients may not have considered before," said Tejpaul, 47. "Stablecoins could drive institutional clients to become active in this space."
Coinbase supports USD Coin, a stablecoin also supported by a crypto startup cycle. USDC, as generally known as USD Coin, has benefited from the collapse of the crypto market earlier this year. The coin has a Market capitalization was $ 726 million, up about 40% since the start of the year.