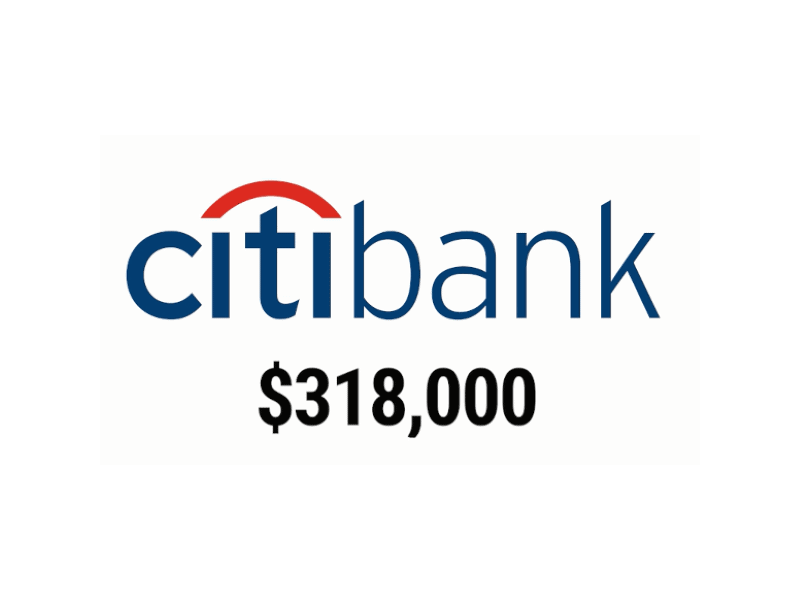 A new report published by Citibank analyst Tom Fitzpatrick predicts big things for Bitcoin for next year. The document suggests that the asset could potentially reach a new high of around $ 318,000 by the end of 2021. Given that bitcoin is currently trading at more than four times what it was in March – which should – bitcoin maintains its current momentum – this number may be arriving quickly.

Kroger – one of the largest supermarkets in America – offers a unique rewards program that will give money back to its customers to use in future shopping trips, with the rewards presented in bitcoin. The company has joined the bitcoin exchange Lolli and will reward consumers with around 1 percent and half percent in bitcoin for all pickup and delivery food orders.
Liquid – suffered a cyberattack. Only this time, it does not look like money was the object of the hacker's wish. Instead, the malicious actor has removed personal data owned by the exchange's customers, including login credentials and possibly even identification documents. The exchange is investigating the issue, but in the meantime, advises its clients to change their passwords quickly.
Digital Asset Investment Management (DAiM) has launched the first retirement plans sponsored by a bitcoin-backed company. As an advisor and fiduciary, DAiM will help companies create a 401 (k) plan that allows up to 10% allocation in Bitcoin. The digital assets will be held in the Gemini Trust's cold storage holdings.
Many thanks to eToro for supporting us in putting this video together. If you want to trade cryptocurrencies, consider joining the millions who already use the unique features that eToro offers, such as CopyTrader, which allows you to automatically replicate the movements of the best performing traders on the platform. For more information, visit etoro.com.
That's what's happened this week in crypto. See you next week.