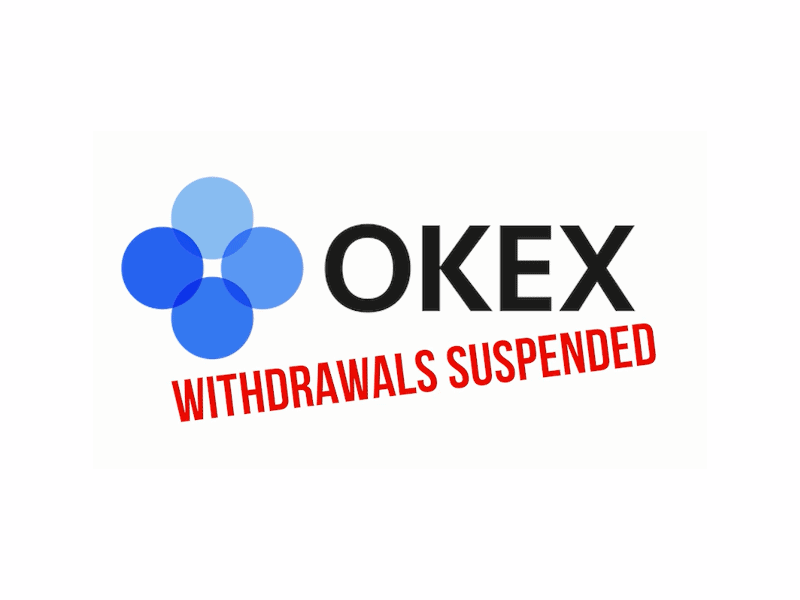 OKEX's popular trading platform suppresses all customers withdrawals, which means consumers cannot withdraw digital assets from their accounts online. OKEX was "out of touch" with a private key holder employed by the company. This individual is currently working with security center investigations, though OKEX has not clarified which country centers are involved.
China has taken its digital yuan to the next level. Approximately $ 1.5 million has been donated to 50,000 randomly selected customers throughout the nation for a new cycle of testing. Each participant has received about $ 30 worth of the asset to spend on approximately 3,000 participating retailers.
Blockchain analytics company has Chainalysis enter into a contract with the Internal Revenue Service to track Monero-related crypto activity. The privacy-based digital coin has caught the attention of the IRS after an increasing number of crypto hackers and other cybercriminals began using it in recent years.
A new report from e-Toro suggests that cryptocurrency prices are not driven not by FOMO and FUD, but rather by certain unique factors. High-quality business partnerships, acquisitions and funding rounds all contribute to price appreciation. In addition, the report states that token burns often lead to the biggest lumps in the price of an asset.
A gaming company, Atari announced a new console that will incorporating blockchain and cryptocurrency. Atari VCS is set to release in November and will allow players to participate in in-game purchases with the company's new Atari Tokens. About $ 1 million of tickets will go on sale at a price of $ 0.25 each starting Oct. 29.
And now, this week's Bitcoin Quick Question is: What is the future of Bitcoin?
Bitcoin futures are contracts between two parties to buy or sell Bitcoin at a pre-determined price sometime in the future.
Futures trading is available on derivatives exchanges and is considered extremely risky.
For example, if bitcoin futures contract is traded at $ 12,000 today and I think it will be higher by the contract expiration date – I can "go long" by acquiring the contract. If I went "long" and on the expiration date, the price of Bitcoin is indeed higher than my acquisition price, then I would have earned the difference, and if it was lower – I would have lost it. Either way, the futures contract is settled on the date without exceptions.
Futures are mostly used by traders for speculation purposes. But it is also often used by Bitcoin miners who want to hedge their current Bitcoin holdings and expected future Bitcoin income in a sophisticated way.
If you want to learn more about Bitcoin Futures, visit the link in the description below.
Do you have a question you want us to answer? Leave it in the comments section below.
And a huge thank you to eToro for supporting us in putting this video together. If you want to trade cryptocurrencies, consider joining the millions who already use the unique features that eToro offers, such as CopyTrader, which allows you to automatically replicate the movements of the best performing traders on the platform. For more information, visit etoro.com.
That's what's happened this week in crypto. See you next week.