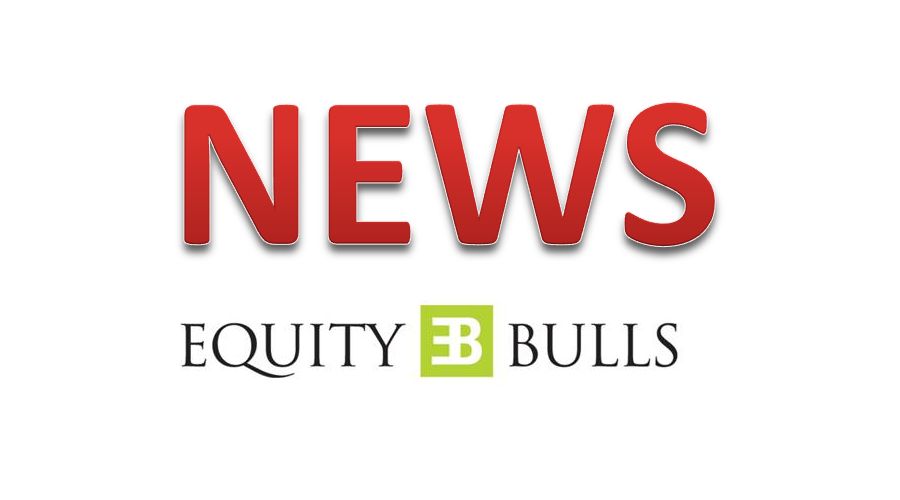 We attended the Larsen & Toubro Infotech (LTI) virtual analysts meeting. The company highlighted that it is aiming to secure US $ 1 billion in cloud revenue in the next three years of current US $ 180 million suggesting a 77% CAGR over the next three years of this unit. In addition, LTI has won a major deal in the UAE totaling ~ AED760 million (~ US $ 205 million) over the next six years. This, combined with a healthy big deal pipeline (up 62% YoY to US $ 1.98 billion) and increased investment to drive sales growth make the company confident of being in the industry-leading revenue growth quartile (which we believe that it could be at least 15% YoY in the coming years). Further, LTI intends to invest in sales and marketing, M&A, localization and drive revenue growth through investments. However, despite investment, the company aims to maintain a 14-15% net profit margin.
Pricing and Forecasting
LTI at its analyst meeting has also highlighted a focus on digital technology and a structural shift towards cloud and ancillary technologies like data and Artificial Intelligence (AI). We believe the IT industry is on the cusp of a multi-year technology transformation. Considering LTI's capability in digital technology combined with a great deal win capability, existing client scale, ability to execute end-to-end projects and adding new logos will enable it to achieve industry leading revenue growth in the years to come. This, along with the company's ability to maintain a 14-15% net profit despite rising investments, is another key positive. Therefore, we maintain our BUY rating on the stock with a revised target price of Rs. 3850 (26x FY23E EPS).
For details, click on the link below: https://www.icicidirect.com/mailimages/IDirect_LTInfotech_AnlstMtUpdate_Dec20.pdf
Shares of Larsen & Toubro Infotech Ltd last traded in BSE at Rs.3261 as compared to the previous close of Rs. 3254.9. The total shares traded during the day were 47607 in over 1146 trades.
The stock hit an intraday peak of Rs. 3290.8 and an intraday low of 3245.1. The net daytime turnover was Rs. 155131586.