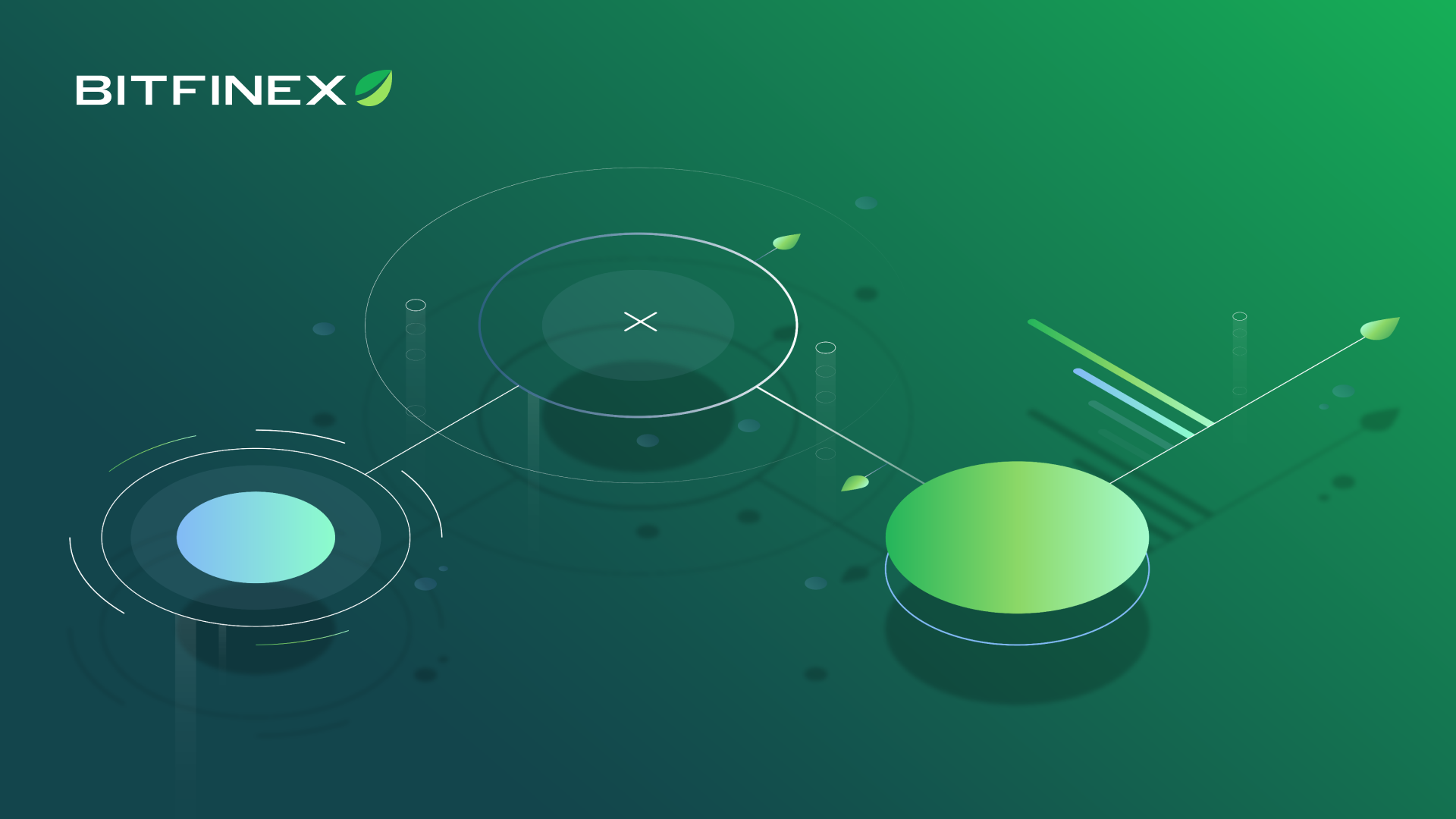 Introduction to Bitfinex OTC service

04 May 2020

in Publications

Over the counter (OTC) cryptocurrency trading has been growing in popularity since confidence in the market grew, and more organizations are buying Bitcoin. Although the exact volume cannot be validated due to the specific characteristics of this market, Bloomberg reported in April 2018 that the daily market volume of OTC worldwide is anywhere between US $ 250 million and US $ 30 billion.

Bitfinex OTC Trading Services

In response to the growing interest from traders to trade OTC cryptocurrency, Bitfinex has been offering OTC trading services since December 2016.

For merchants looking for easy and instant settlements for large transactions, the Bitfinex OTC trading desk is probably one of the best options. This service enables traders to execute large orders without having to go through the public order books and without additional fees or commissions. In addition, these transactions will not affect the market price of the relevant cryptos. A wide variety of trading pairs are available on Bitfinex's OTC desk, for the convenience of the traders.

How do you open an OTC trade?

It's easy to get started, you'll need to visit the OTC tab on the main platform page, select Account Information'a create your OTC nickname. Once complete you can visit the OTC tab again to get it access to our OTC trader Bill Brindise Contact details. Now you can select your agreed price a discuss How would you like the order to be executed.
Once received, the trade immediately clears to the clients account. If a trader would like to do so clear trade with another Bitfinex user, they are simple enter the counterparty OTC nickname a trade details into the OTC order form, click trade application a waiting for the counterparty to receive it.
Although there is no minimum size limit, OTC trading is generally over US $ 100,000 and we have had OTC trades as high as US $ 50,000,000. Our usual clients are Hedge Funds, High Net Value Hedges, Institutions and individuals but anyone who meets Bitfinex's eligibility test can use the OTC markets and trade with other Bitfinex users.
We have recently upgraded the OTC platform and with the launch of Bitfinex Pulse, you will now be able to post markets for other users to view! Stay tuned for more upgrades too in the near future!
Why choose Bitfinex?
As one of the longest running exchanges in the cryptocurrency exchange business, Bitfinex has a reputation for providing trusted services to our users as well as the crypto community at large. Compared to the other major exchanges, recent research conducted by CryptoCompare suggests that Bitfinex is the most liquid spot exchange based on order book depth.
The research revealed that when Bitcoin prices fell within just hours on March 12, 2020, Bitfinex was the one that represented the majority of the top-tier exchange trading volume. Moreover, within the first hour of the crash, Bitfinex generated the largest volume among the other major exchanges, worth about US $ 11.8 million trades per minute while remaining fully operational and stable.
With such perseverance, even during the market crash, Bitfinex has attracted large investors to take a leap of faith toward the crypto market. One of our milestones during the first quarter of the year was when we successfully boarded Fulgur Alpha, a US $ 280 million Bahamas-based crypto hedge fund for our platform last March. This milestone confirmed Bitfinex's position as the location for major crypto funds, market makers and arbitrators.