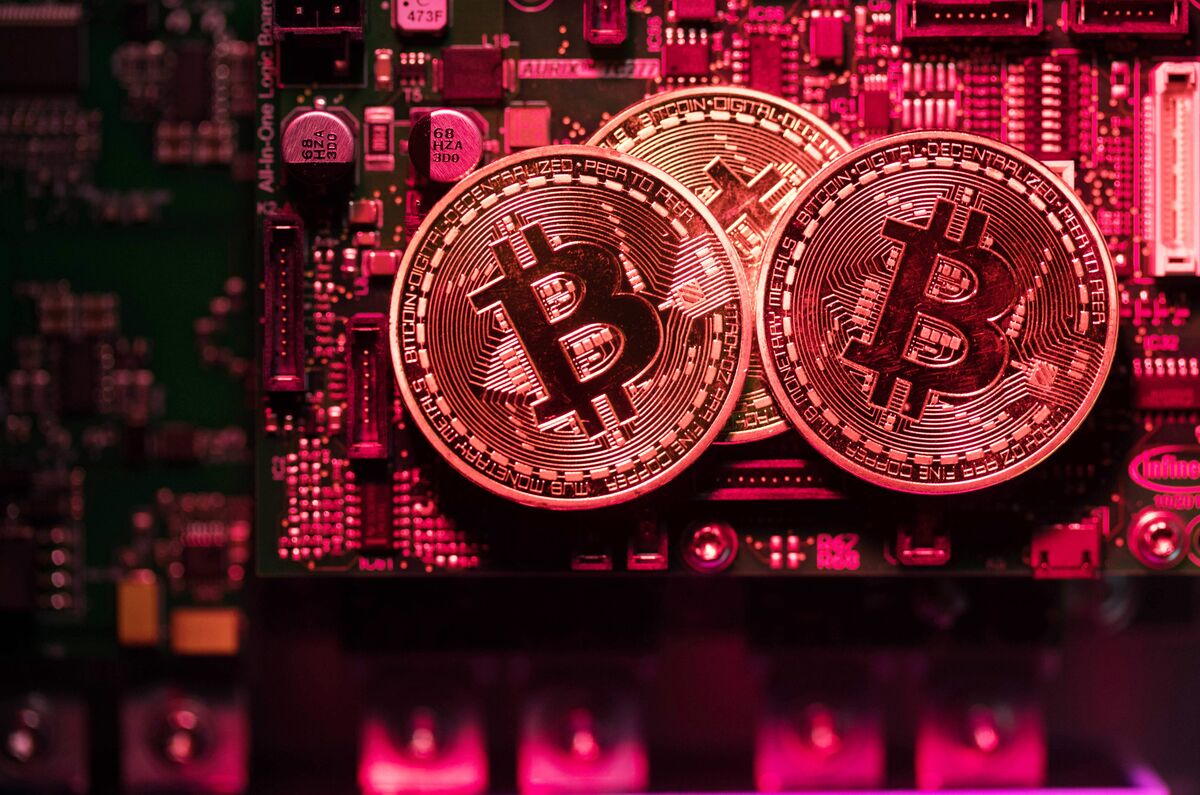 Subscribe to Lots of Odd (Spotify)
Subscribe to Lots of Odd (Apple Podcasts)
Holds Joe Weisenthal a Tracy Alloway take you on a not so random walk through hot topics in markets, finance and economics.
Last summer, business intelligence software company MicroStrategy made a wave when it put some of its extra cash into Bitcoin. Then, as Bitcoin ran up, it bought more, and the stock has now soared thanks to the bet. But what is the rationale behind the move? We talk to MicroStrategy CEO Michael Saylor about why he believes Bitcoin is the best reserve asset of any company.