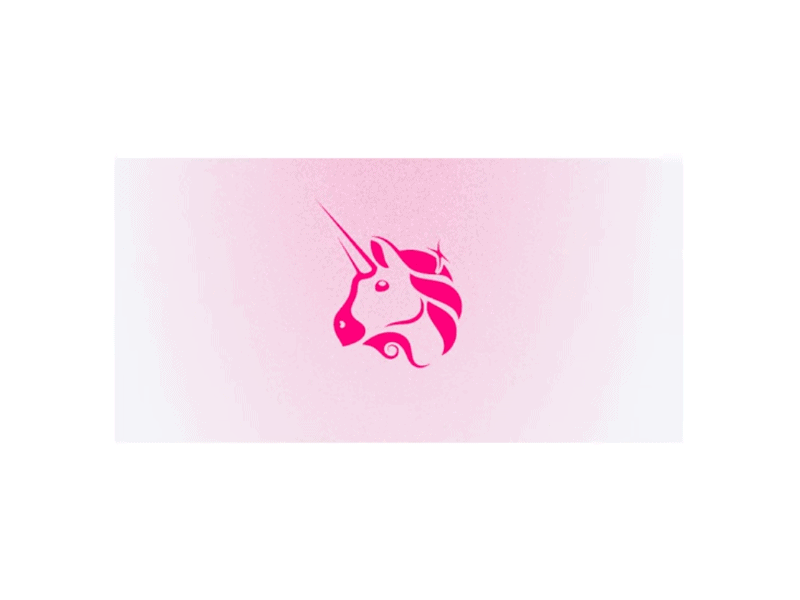 The decentralized exchange, Uniswap has launch its own governing ticket called UNI which had a huge impact on the entire crypto market. Especially on Ethereum, as network fees have soared again. The value of the ticket was scoured upon launch as major exchanges such as Binance, Coinbase and OKeX immediately listed the ticket.
Kraken cryptocurrency trading platform received a banking license recognized under federal law to operate as a US bank K.Raken Financial can now provide comprehensive deposit, custody and trust services for digital assets in Wyoming. The banking operations soon operating globally.
Cryptocurrency exchange, Coinmama has become the first crypto exchange authorized to offer ApplePay as a payment option. ApplePay has been previously incorporated by other crypto exchanges, since its API is available to any developer, but Coinmama is the first crypto exchange officially approved by Apple.
The Bitcoin exchange between peers, Paxful is pulling out of Venezuela. According to video tweets by Paxful, the increasingly strict regulations have hampered the ability of the P2P bitcoin exchange to provide services to Venezuelans. Creating new Venezuelan accounts will be disabled and existing users will have 30 days to withdraw their funds.
MicroStrategy, is a NASDAQ listed company buy another $ 175 million worth of Bitcoin. This is the second time the company has purchased BTC, and its total holdings now amount to nearly half a billion US dollars.
And now, this week's Bitcoin Quick Question is: Is it possible to get free Bitcoin?
Well, if there's one thing life has taught me, nothing comes for nothing. Bitcoin is just like any other real currency so there is no quick and easy way to win.
But, to answer the question: yes – there are many ways to acquire free Bitcoins.
For example, you can visit Bitcoin faucet websites. These websites will provide you with a small amount of Bitcoins just for visiting.
There are also ways you can shop online and receive Bitcoin cash bags for products you were going to buy anyway.
However, the best way would be to take surveys, watch videos and most importantly – learn.
Coinbase a OKExfor example, released a ticket-paying academy for you to learn about their basic technologies.
If you want more ideas how you can earn Bitcoin and other cryptocurrencies, visit the link in the description below.
Do you have a question you want us to answer? Leave it in the comments section below.
And a huge thank you to eToro for supporting us in putting this video together. If you want to trade cryptocurrencies, consider joining the millions who already use the unique features that eToro offers, such as CopyTrader, which allows you to automatically replicate the movements of the best performing traders on the platform. For more information, visit etoro.com.
That's what happened this week in Bitcoin. See you next week.