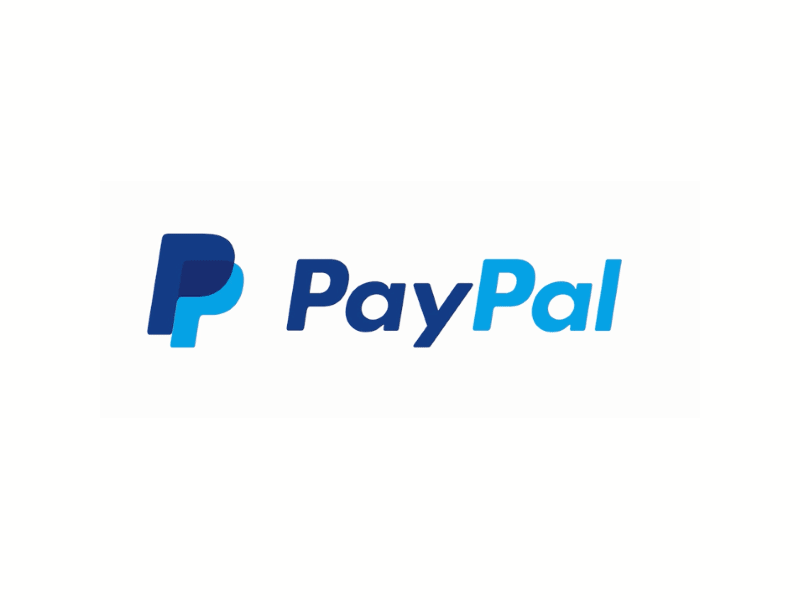 Following the recent announcement that PayPal would allow the purchase and sale of cryptocurrencies, the company is expanding its services on a crypto basis to all eligible customers. In addition, daily purchase limits have been increased from $ 10,000 to $ 20,000 over the past week alone. PayPal has also said that it will roll out Venmo services sometime during 2021.
Blockchain analytics firm Chainalysis has unveiled a new program that will monitor and control crypto assets seized by government agencies. Investigations into crypto-related illegal activity must be completed before regulatory authorities can freeze funds. Chainalysis is now trying to make the process of keeping confiscated crypto funds easier for appropriate legislative bodies.
After a hack last month of $ 300 million worth of various cryptocurrencies, the popular KuCoin exchange has recovered 84% of all funds. The affected assets have been recovered using methods such as chain tracking, contract upgrades and judicial recovery according to the CEO. The exchange promises that all services will return to normal within the next two weeks.
Crypto lending service Akropolis reported that about $ 2 million in DAI cryptocurrency was stolen following a flash loan attack. The hackers borrowed loans from the DeFi platform but then used tricks in the code to escape the loan mechanism and get rid of the money. Akropolis has already successfully identified hackers' Ethereum account, and is exploring ways to reimburse its customers.
Do you have a question you want us to answer? Leave it in the comments section below.
And a huge thank you to eToro for supporting us in putting this video together. If you want to trade cryptocurrencies, consider joining the millions who already use the unique features that eToro offers, such as CopyTrader, which allows you to automatically replicate the movements of the best performing traders on the platform. For more information, visit etoro.com.
That's what's happened this week in crypto. See you next week.