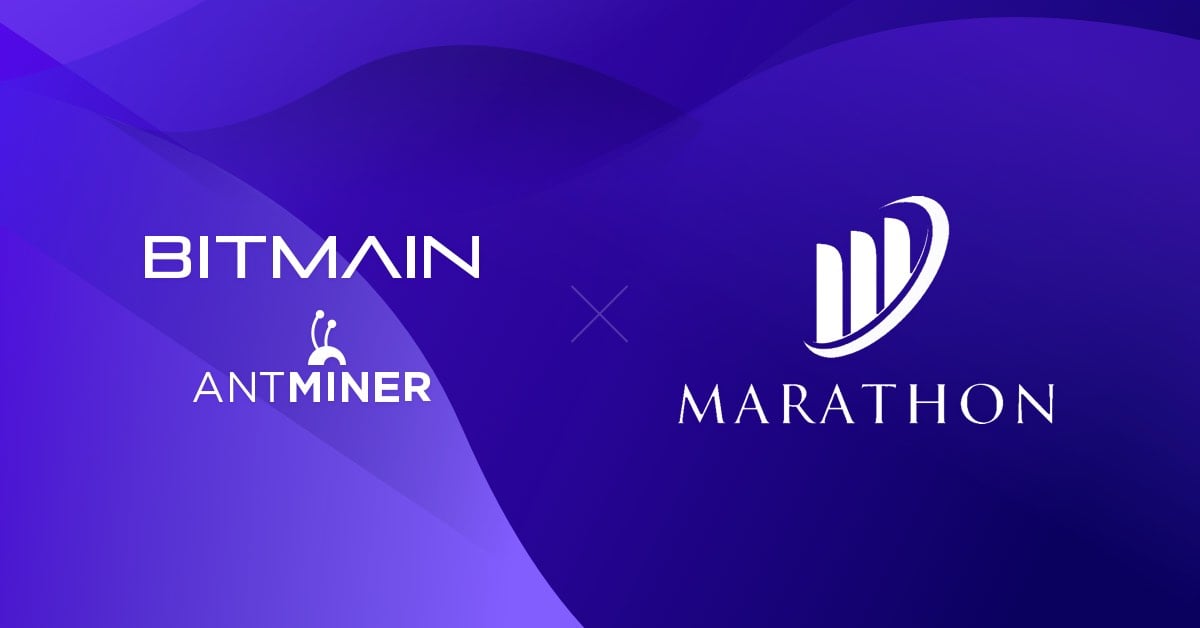 Bitmain – the world's leading producer of cryptocurrency mining hardware announces that it has signed another purchase contract with Marathon Patent Group, Inc. ("Marathon"), the largest Bitcoin Self-Mining companies in North America for the purchase of an additional 10,000 next-generation Antminer S19 Pro Miners. With the purchase of 10,500 S19 miners in August and other deals earlier in the year, Marathon has bought a total of 22,660 Bitmain S19 miners this year.
500 Pro S19 Miners will be delivered to Marathon in November this year and starting in 2021, thousands of Pro S19 Miners will be shipped and deployed each month up to June. Marathon looks at a total hash rate of 2.57 EH / s once all these 22,660 Antminers are up and running.
"This collaboration continues to strengthen our cooperation and will extend to working together in the future as Marathon expands its presence. It's also another strong endorsement of Bitmain's next-generation Antminers S19 Pro, which houses the most advanced chipset and impressive power efficiency of 29.5 ±% 5 J / TH. We are pleased to close another significant deal in North America and want to enable more customers to boost mining capacity with an efficient approach. "Said Irene Gao, Director of NCSA Region Antminer Sales, Bitmain.
———————
I liked this article? Share it with others:

Follow Us for the Latest News and Articles: